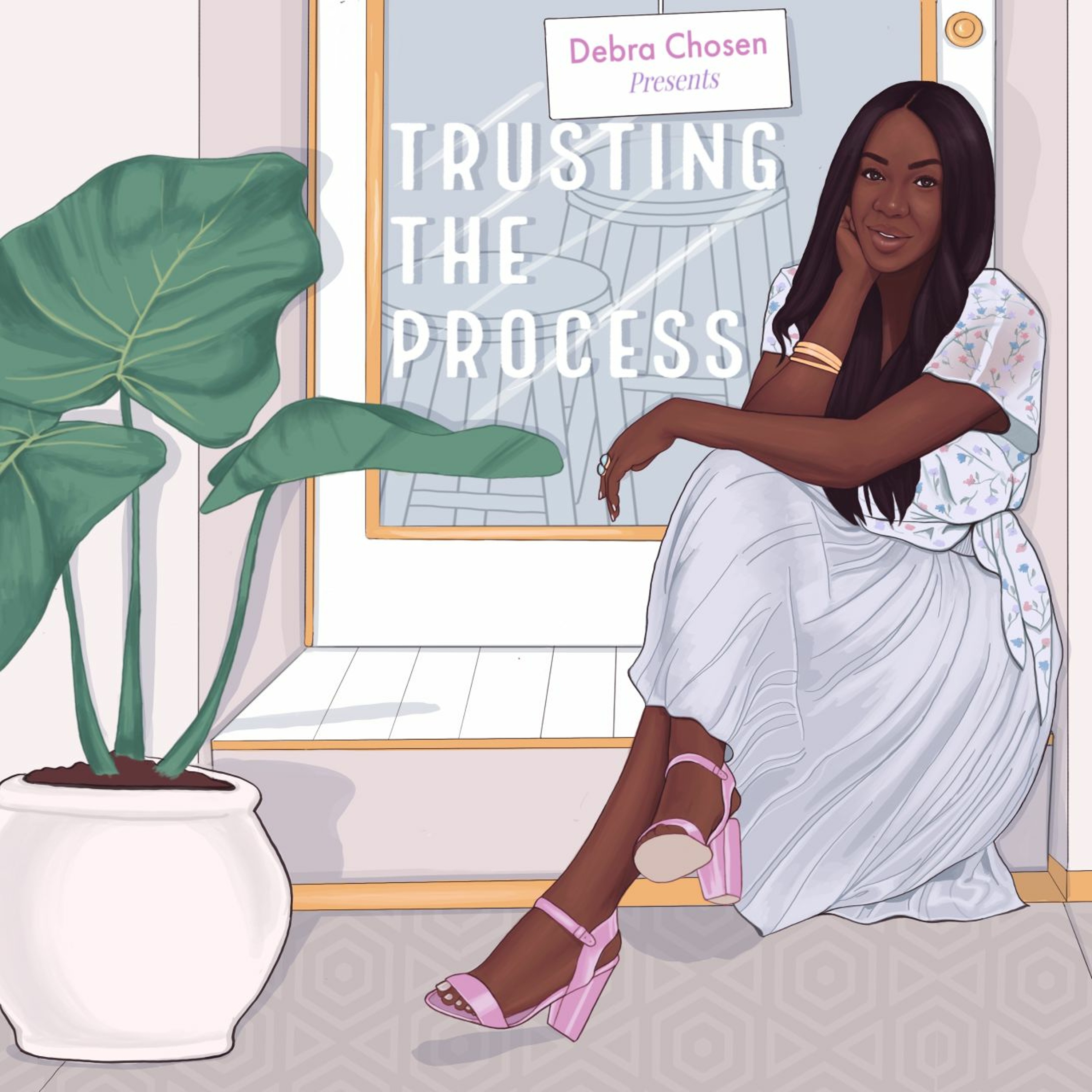 If you look to the British Beauty Business scene, you don't have to look far before you recognise the amazing work that Jamelia Donaldson has done in this space and continues to do. Founder of black beauty subscription service TreasureTress, Jamelia is a perfect example of what happens when in business, you find a problem and create a solution.
Identifying a gap in the UK market for a beauty subscription service that caters especially to black women, Jamelia traded in a successful corporate career, to take her business idea to the next level, but not without its challenges along the way. Today the boxes are sold to subscribers in over 26 countries worldwide.
Hailed by Forbes as one to watch and more recently being awarded the Rising Star Entrepreneur award by the Black British Business Awards, if the ground she's covered so far is anything to go by then this natural builder of communities shows no signs of slowing down soon. And we love to see it!
In this episode we delve into the WHY behind building a business that serves others as Jamelia shares more about why she started The Teen Experience and how it is changing young black girl's lives for the better through fostering sisterhood and connections.
Be sure to join the conversation by sharing your thoughts across all platforms @debrachosen and on Instagram @trustingtheprocesspod. And don't forget to spread the word and leave a rating!
Questions, sponsorships and collaborations? Send me an email at info@trustingtheprocess.co.uk
Sign up to my weekly newsletter here: bit.ly/TTPnewsletter
Follow Jamelia: instagram.com/jameliaisobsessed
Follow Treasure Tress: instagram.com/treasuretress www.treasuretress.co.uk
Treasure Tress 4th Bday Pop Up: http://bit.ly/2NvhRi8
Follow The Teen Experience: instagram.com/TheTeenExperience