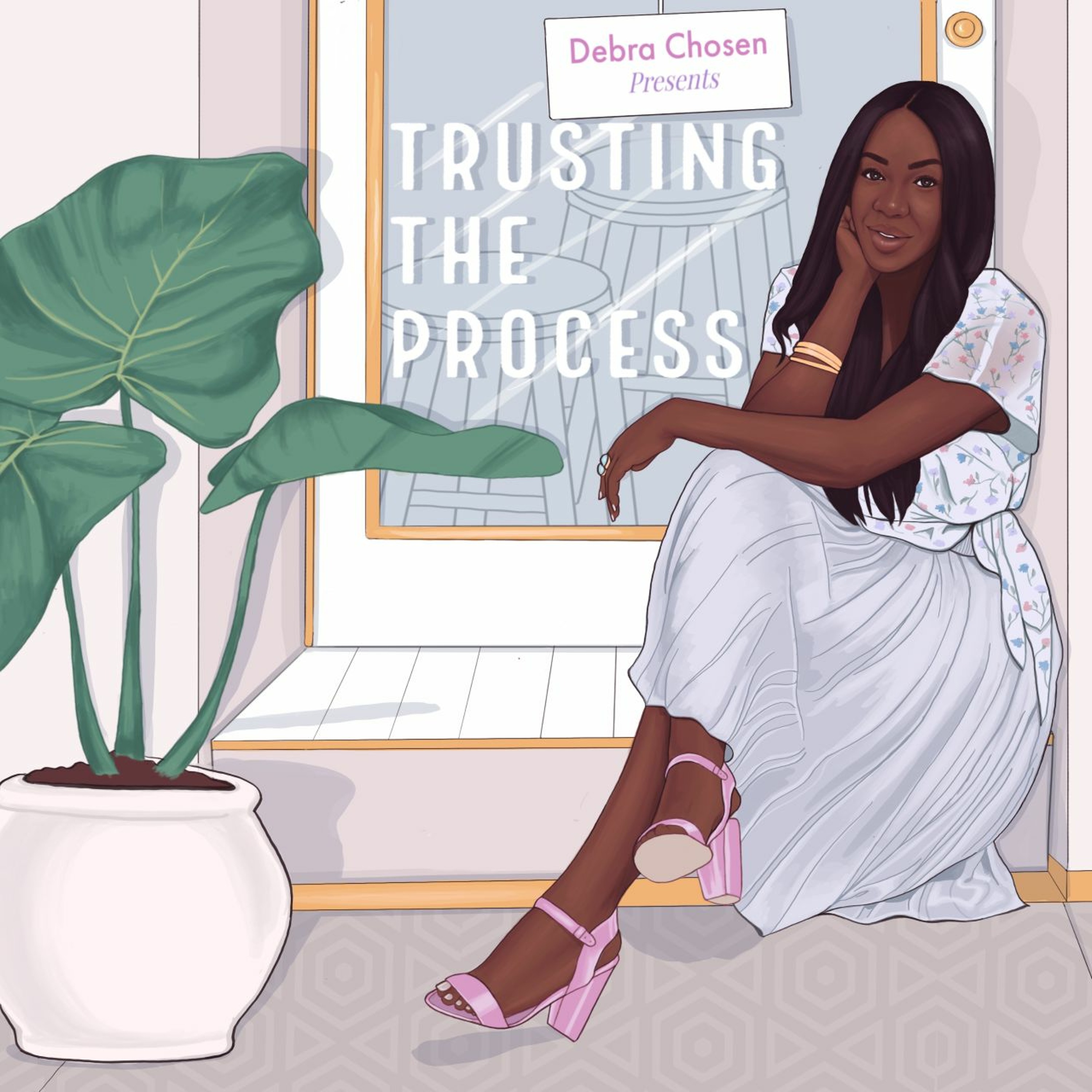 There are some people who you connect with online and immediately you know you'll get on like a house on fire. For me, Bukiie is that girl! With her introspective nature and faith-filled outlook on life, there is so much to glean from her words. This conversation is nothing short of gems upon gems, so get your pens ready!
Nigerian-borne and bred, and now London-residing Bukiie Smart is everything her name suggests. By profession, Bukiie is a Chartered Accountant, and a financial whizz. When she's not bossing the corporate world, you can find her speaking, teaching and writing. Whether that be "helping millennials make better money decisions and maximise their earnings" or sharing lessons learnt from the seasons of her faith. Bukiie is the creator and host of the Save, Spend, Invest podcast, and it is a pleasure to have her with us to talk all things finance, faith and finding your feet in this world.
Be sure to join the conversation by sharing your thoughts across all platforms @debrachosen (instagram.com/debrachosen) and on Instagram @trustingtheprocesspod (instagram.com/trustingtheprocesspod). And don't forget to spread the word and leave a rating!
Questions, sponsorships and guest suggestions? Send me an email at info@trustingtheprocess.co.uk
Sign up to my weekly newsletter here: bit.ly/TTPnewsletter
Follow Bukiie: twitter.com/bukiieSmart instagram.com/bukiiesmart
Follow Save, Spend, Invest: https://www.instagram.com/savespendinvest http://www.savespendinvest.co.uk