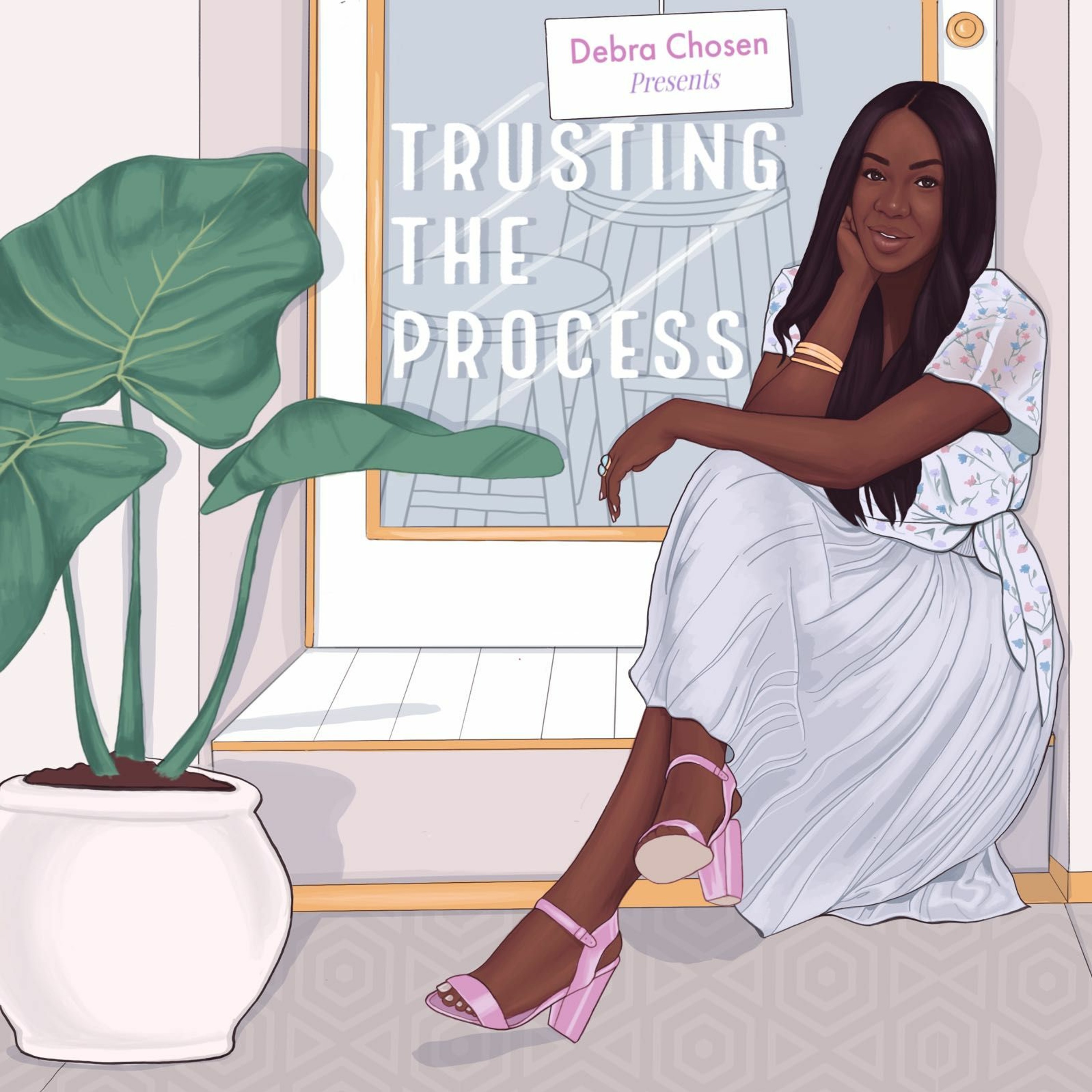 In this episode, I share seven lessons that I am learning from this lockdown season. I'm talking everything from the importance of self care to unhealthy habits that some of us may have been forced to hold to the light and examine. I think we can all agree that this time has afforded us the opportunity to be introspective like never before. Whether you are noticing new things about yourself or having past lessons affirmed, I believe there is always value in paying attention to how we respond to difficult seasons. These are just a few of the things I have observed about myself and others at this time.
I pray more than anything that this encourages you or inspires some helpful thoughts in your day-to-day. At the most basic level, I hope it gives you some insight into how I am dealing with this time. I am sending my thoughts, love and prayers to all of us as we navigate these unprecedented times together. I don't know much as this is all new but one thing I do know, is that this too will pass. Until then, stay safe and stay home and remember to keep trusting the process.
Be sure to join the conversation by sharing your thoughts across all platforms @debrachosen (instagram.com/debrachosen) and on Instagram @trustingtheprocesspod (instagram.com/trustingtheprocesspod). And don't forget to spread the word and leave a rating!
Questions, sponsorships and guest suggestions? Send me an email at info@trustingtheprocess.co.uk
Sign up to my weekly newsletter here: bit.ly/TTPnewsletter