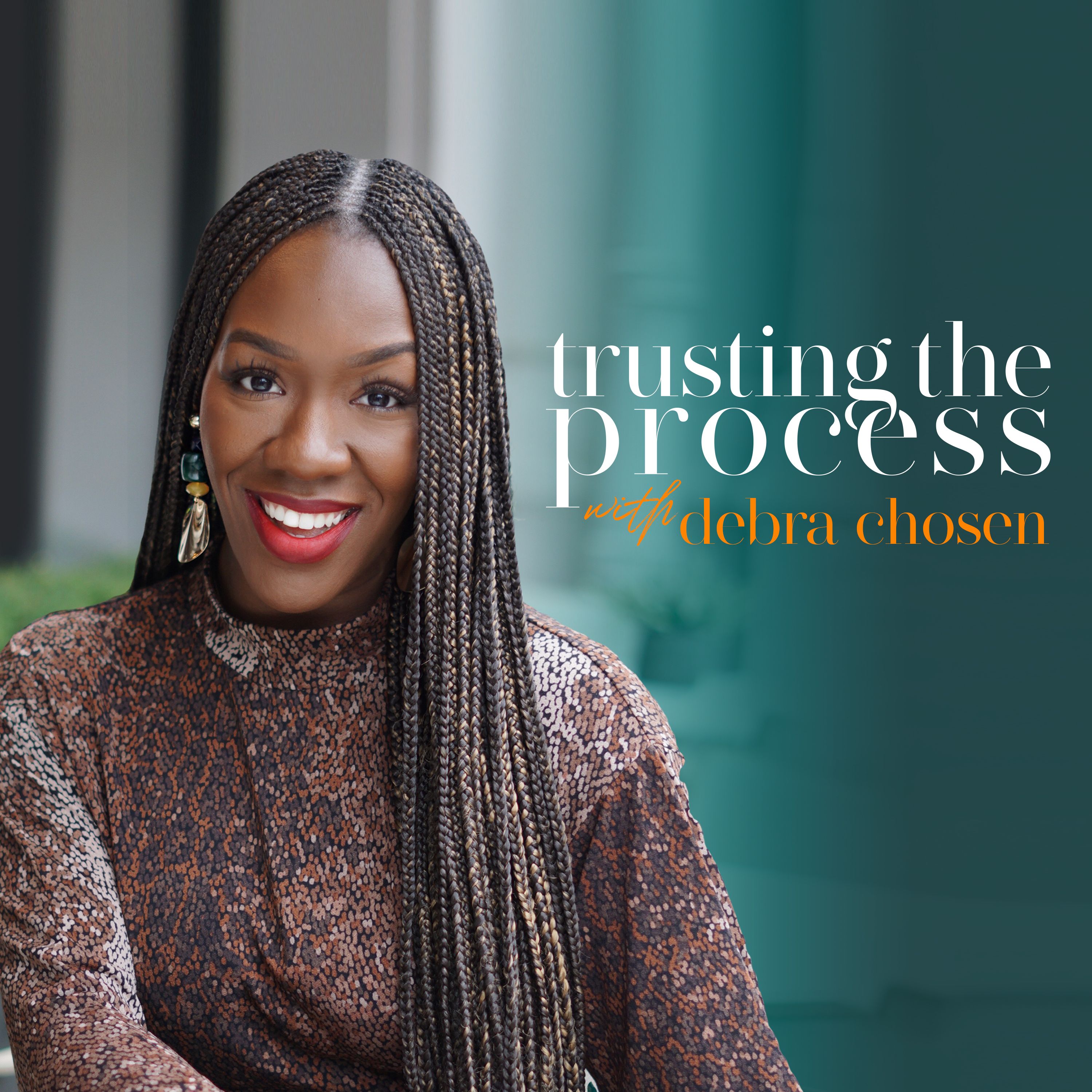 Have you ever felt like you're in a season where you would much rather hit "fast forward" and get to the good bit? Maybe comparison is looming, and discontentment building. We've all been there at some point. For some of us, this was 2020. Itching to be somewhere else, doing something else, maybe even with someone else. 
In this conversation, I speak with Elite Performance Coach, Mayfair Clements about why honouring the season you're in truly matters and most importantly, how we can begin to do that work. 
We also talk all things marriage, self-love and find out more about she got to where she is today. 
Be sure to join the conversation by sharing your thoughts across all platforms @debrachosen (instagram.com/debrachosen) and on Instagram @trustingtheprocesspod (instagram.com/trustingtheprocesspod). And don't forget to spread the word and leave a rating!
Sign up to my weekly newsletter here: bit.ly/TTPnewsletter
Follow Mayfair:
Couple's channel (Mayfair and Winston Clements):