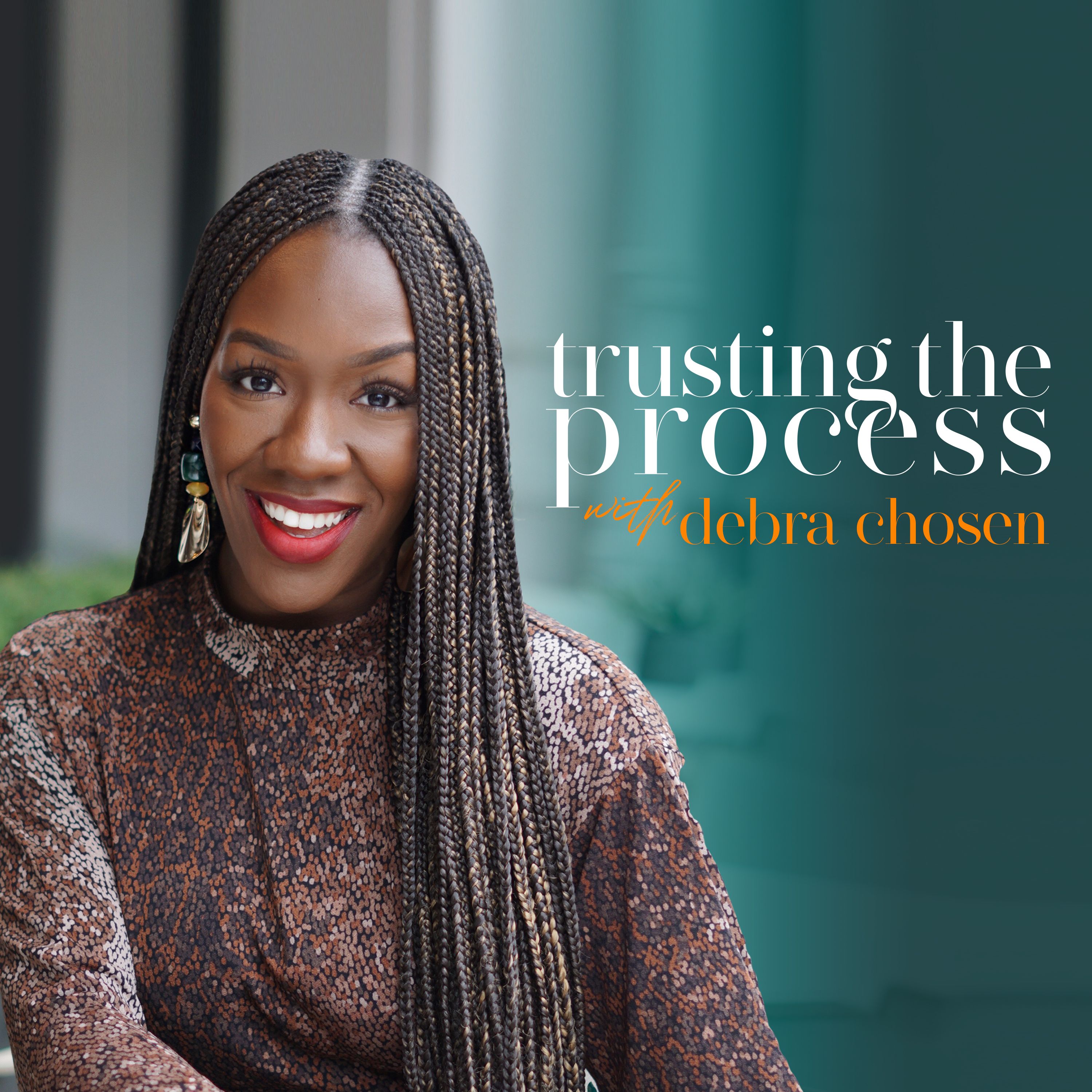 After a year like 2020, the word "alignment" took on a whole new meaning for me. There were many moments when it was tempting to go after the shiny thing, instead of staying true to my own path. Whether the distractions come in the form of social media, comparison or even fear – I believe that we can all do the inner work it takes to get aligned. In this episode I share 3 ways to find clarity, master focus and ultimately be aligned for your journey. 
Be sure to join the conversation by sharing your thoughts across all platforms @debrachosen (instagram.com/debrachosen) and on Instagram @trustingtheprocesspod (instagram.com/trustingtheprocesspod). And don't forget to spread the word and leave a rating!
Sign up to my bi-weekly newsletter here: bit.ly/TTPnewsletter.