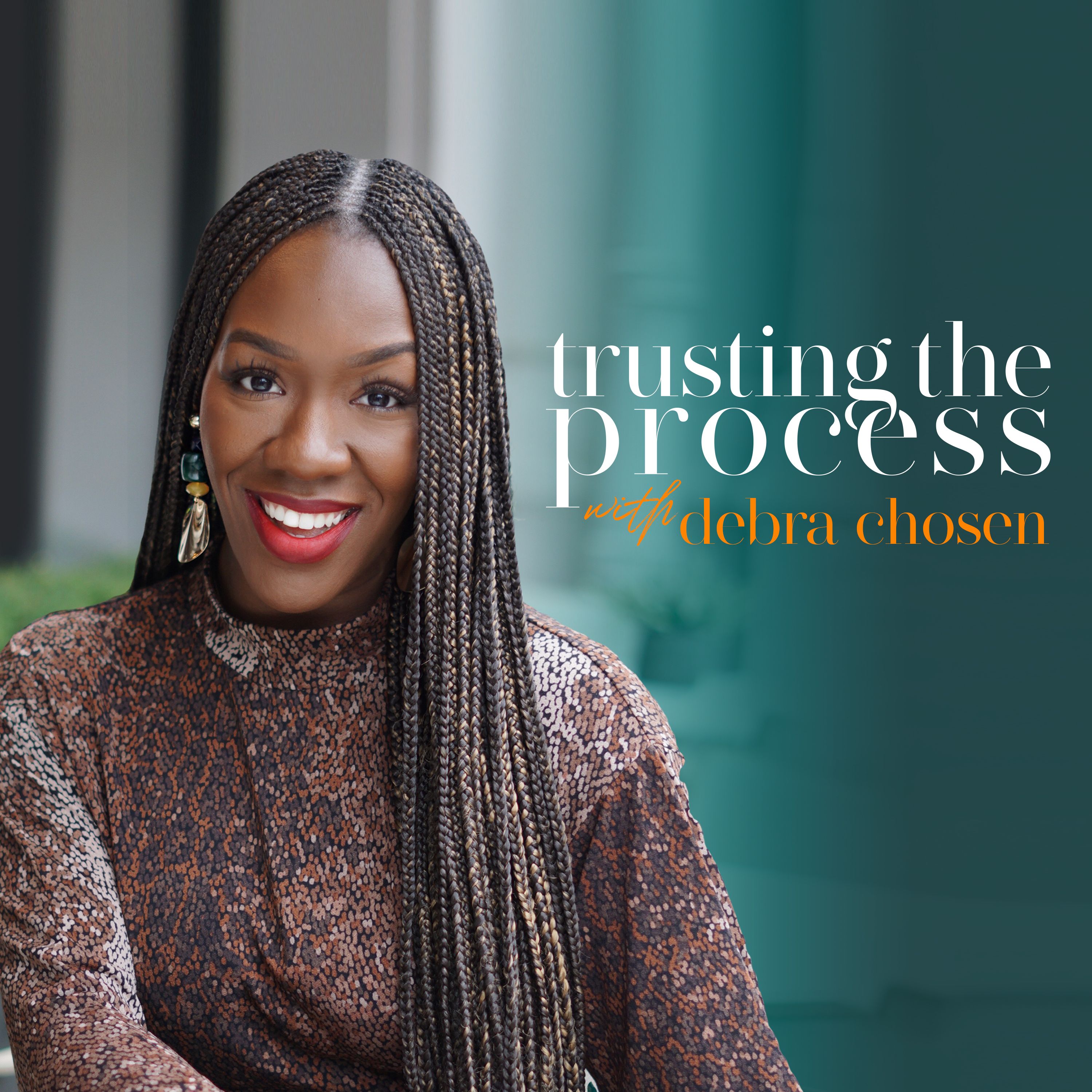 Welcome (maybe, not for the first time!) to Trusting The Process. The podcast that celebrates black women doing big things by unpacking the journey and sharing life lessons along the way. 
After an unexpected but necessary hiatus, we are back with a new look and the same great conversations that empower you with the tools you need for the journey. From interviews to intimate chats, in Season 2 we will be diving even deeper into the behind the scenes we don't always share. Expect openness, authenticity and as always - lots of inspiration. 
It's going to be a journey. So let's get started? 
Be sure to join the conversation by sharing your thoughts across all platforms @debrachosen (instagram.com/debrachosen) and on Instagram @trustingtheprocesspod (instagram.com/trustingtheprocesspod). And don't forget to spread the word and leave a rating!
Sign up to the weekly newsletter here: bit.ly/TTPletters