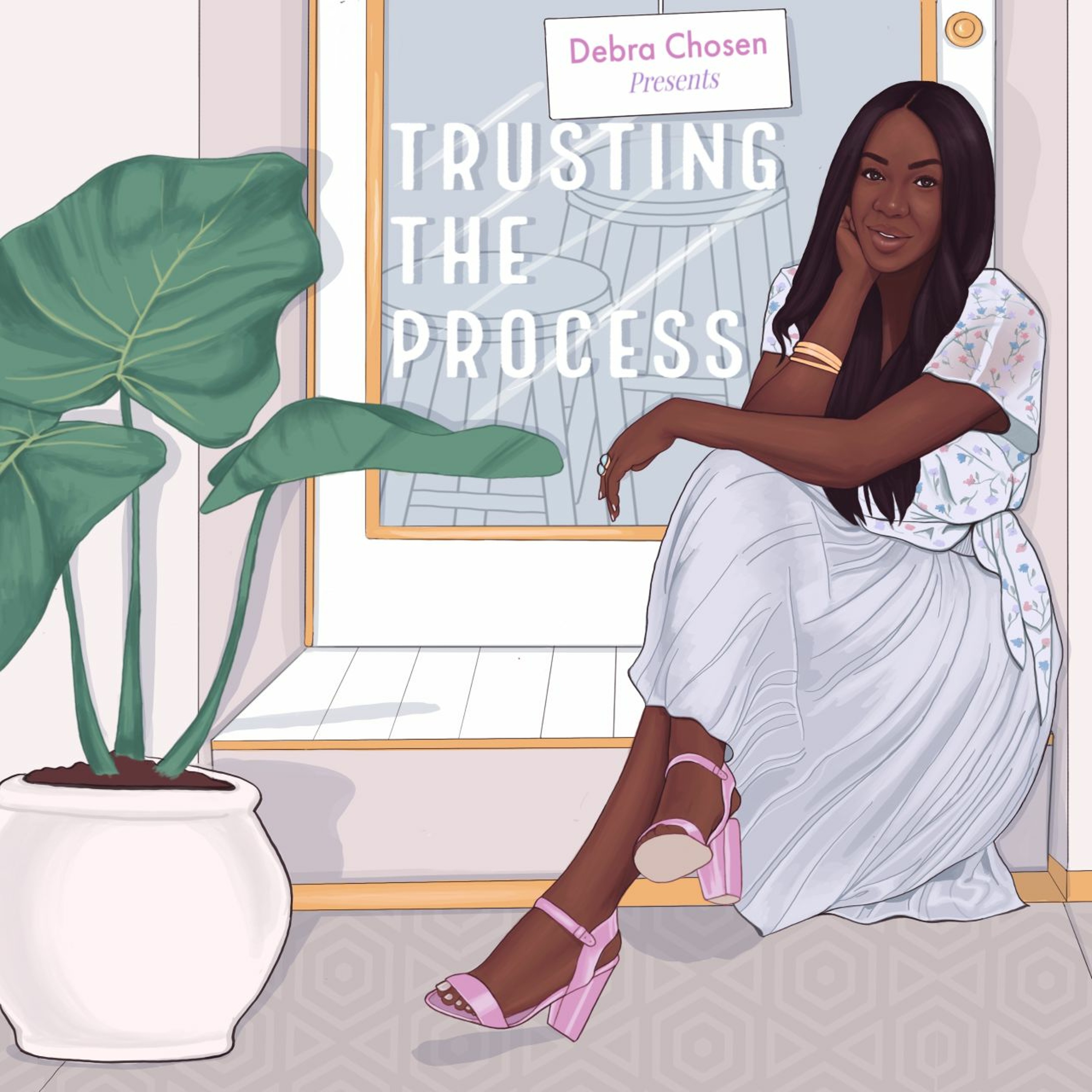 Around 3 or 4 years ago, whilst walking with Claud on one of our many in depth talks, we spoke about Trusting The Process. We envisioned, dreamed and spoke it into being. Unknowingly at the time, Claud played a significantly huge impact in helping me birth the idea you see today. fast forward a few years, and I couldn't think of any better man to honour International Men's Day 2019 with than Mr Claud Williams.
Entrepreneur, Speaker and Brand Consultant, Claud is probable best known for his role as Founder and Managing Director at Dream Nation, the personal development brand fit for the 21st century. After a TED Talk experience that went less than favourably, Claud sought to create a space where he could "rewrite" what was. The beginning of "Practical Dreaming". Unknowingly, what was supposed to be a one-off event, led to the birth of the successful business we see today, Dream Nation.
Listen as we talk about failing forward. How the lowest of lows can catapult you forward into your destiny, why the highs are fleeting, and how all of these different experiences have made Claud the man he is today.
Follow Claud: twitter.com/claud_williams instagram.com/claud_williams_ claudwilliams.com/
Follow Dream Nation: instagram.com/DreamNationHQ twitter.com/dreamnationhq dreamnation.co
Be sure to join the conversation by sharing your thoughts across all platforms @debrachosen (instagram.com/debrachosen) and on Instagram @trustingtheprocesspod (instagram.com/trustingtheprocesspod). And don't forget to spread the word and leave a rating!
Questions, sponsorships and guest suggestions? Send me an email at info@trustingtheprocess.co.uk
Sign up to my weekly newsletter here: bit.ly/TTPnewsletter