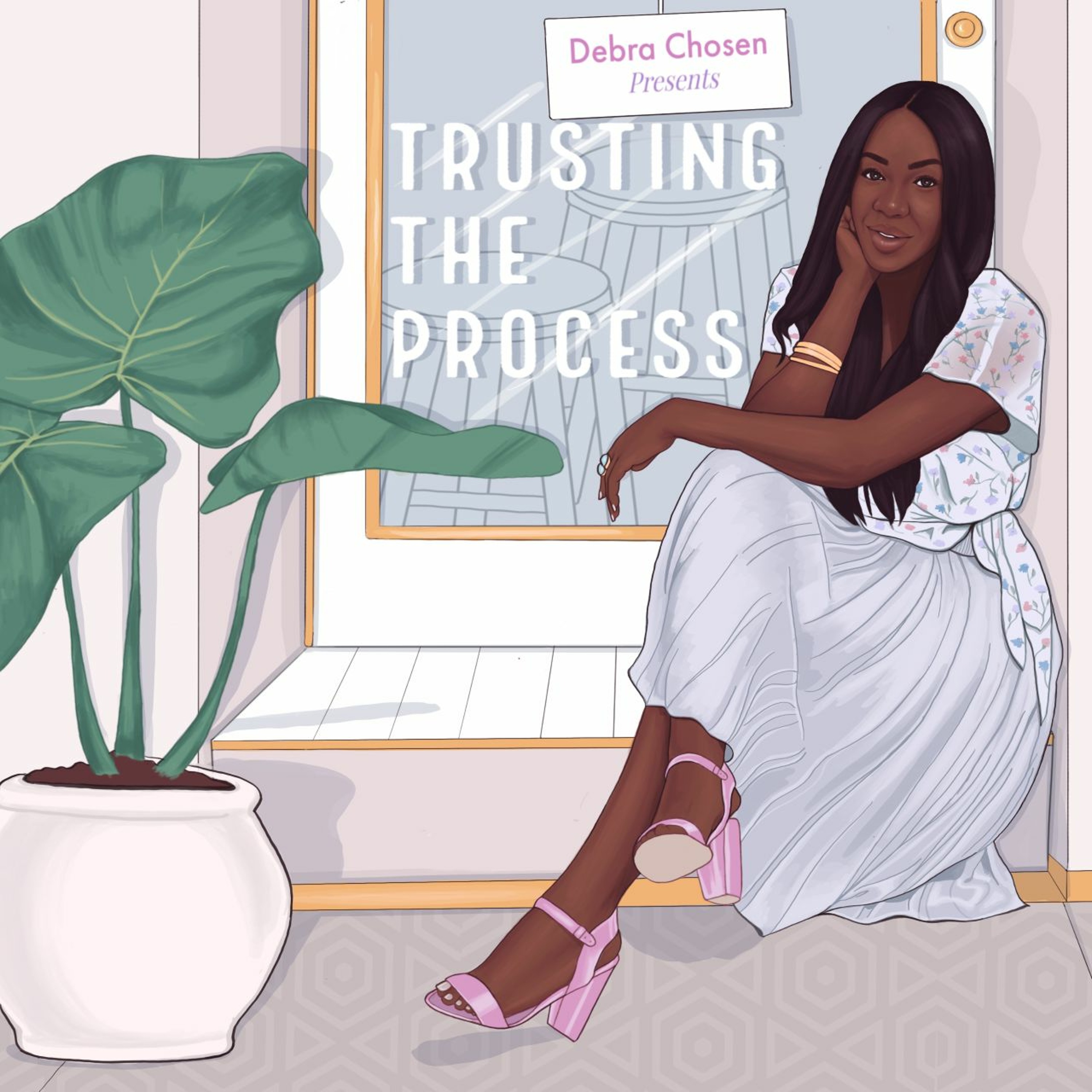 Back again with the much-anticipated part 2 of our conversation with Florence Adepoju, founder of acclaimed makeup brand MDMflow and beauty brand Flow Beauty Co. In this candid talk, Florence opens up about how she bounced back from a business low. Staying true to the mantra we always share here which is that "you are allowed to change your mind", we discuss the art of the pivot in business. When is the right time to change your strategy? And how do you deal with the shame that people sometimes try to project onto you? Florence shares how a text message birthed the transition from running her businesses full time to saying yes to a 9-5.
Looking ahead we discuss the future of MDMflow and how Florence will manage her new role at Fanbytes with building her own brand.
Be sure to join the conversation by sharing your thoughts across all platforms @debrachosen and on Instagram @trustingtheprocesspod. And don't forget to spread the word and leave a rating!
Questions, sponsorships and collaborations? Send me an email at info@trustingtheprocess.co.uk
Sign up to my weekly newsletter here: bit.ly/TTPnewsletter
Follow Florence: instagram.com/flowsphenom twitter.com/flowsphenom
Follow MDMflow: instagram.com/mdmflow www.mdmflow.com
Follow Flow Beauty Co: instagram.com/FlowBeautyCo flowbeauty.co